DETOX – Your body!

Toxins can interfere with every tissue in the body, as well as severely affecting mental health in both young and old. Toxins can bring on metabolic diseases; cancer, diabetes, heart and auto-immune disease, Alzheimer's and many, many more.
This unique two-part program consists of over 5 hours of audio.  Listen to Dr Sandy as she dives deep into how you can detoxify your body of chemicals, heavy metals and much more!  Dr Sandy makes the complex interactions between our bodies and the world we live in understandable, memorable and exciting.
**Learn how to protect you and your family against a toxic world!**
Cost $75.00
Instant access – online course
Accessible on any device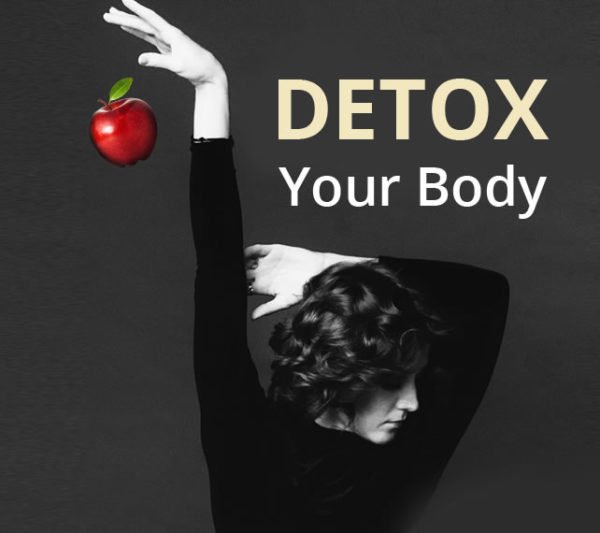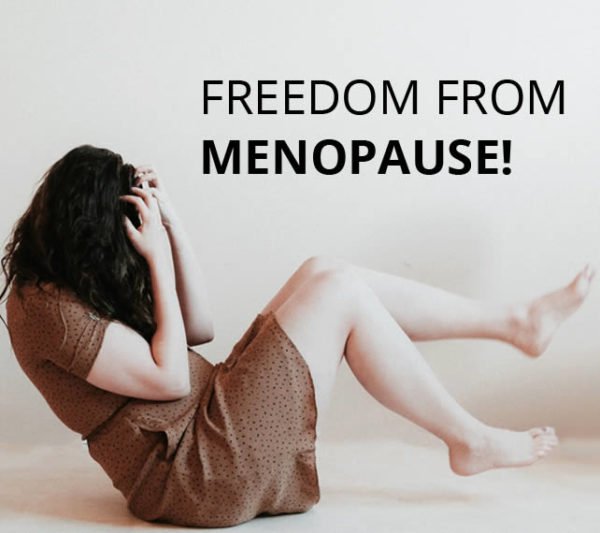 Freedom from MENOPAUSE!
Dear ladies, you don't have to be a hostage to menopause
During this unique program, you will get the answers you need to be healthy and symptom-free, without synthetic hormones or other prescription medications. Dr Sandy will show you natural solutions which will help you to free yourself from menopause, get your hormones back in balance and your life back in order.
This eCourse will hopefully be a life-changer for you.
Cost $75.00
Instant access – online course
Lifetime access
HEALTHY FOOD – Recipe Library

At last, an online resource tailored to your medical condition and not just your health.  A healthy life is your birthright – physically, emotionally and spiritually.
This unique healthy food recipe library is the culmination of my own forty years of knowledge and experience as an expert in blood chemistry and natural approaches to immune system support.
Instant access – online recipe library
New recipes, updates, and videos added every month.
Coming soon!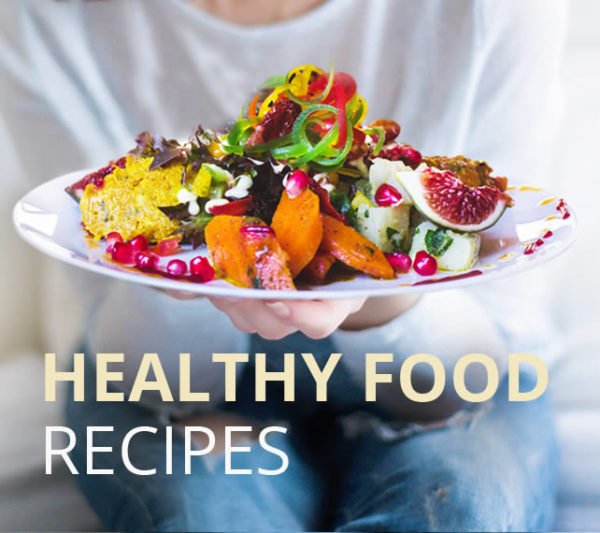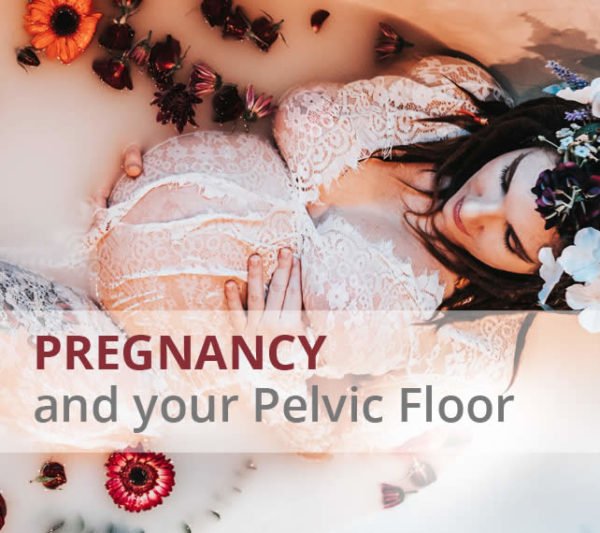 Pregnancy and your Pelvic Floor
Did you know that 50% of ALL women and 78% of older women are affected by pelvic floor disorders?
Did you know that pelvic floor problems can develop immediately after birth or years down the road?  Most of this damage is avoidable.
Do you know how to protect your pelvic floor?  Most women have no idea that they could be having problems with urinary or fecal incontinence, persistent pelvic pain or sexual dysfunction following childbirth.
In this online course you will learn exactly what to do to prepare your pelvic floor for the birth of your baby and how to recover quickly.